Aircosaver – An electronic control unit that adds state of the art intelligence to existing AC systems. Its sensor-driven software algorithms are designed to detect thermodynamic saturation and improve efficiency between 20 – 30%.
DC, DE, E. PA, MD, S. NJ, VA & WV
Burnham – A full line of boilers ranging from light commercial to industrial sizes. A leading manufacturer and marketer of high-quality boilers and control systems for commercial and industrial applications.
DC, DE, E. PA, MD, VA & WV
Chem Link – Formulates and manufactures high-performance adhesives, sealants, coatings, and related products. Proprietary formulations that combine the highest performance with low environmental and human health risks.
DC, DE, E. PA, MD, S. NJ, VA & WV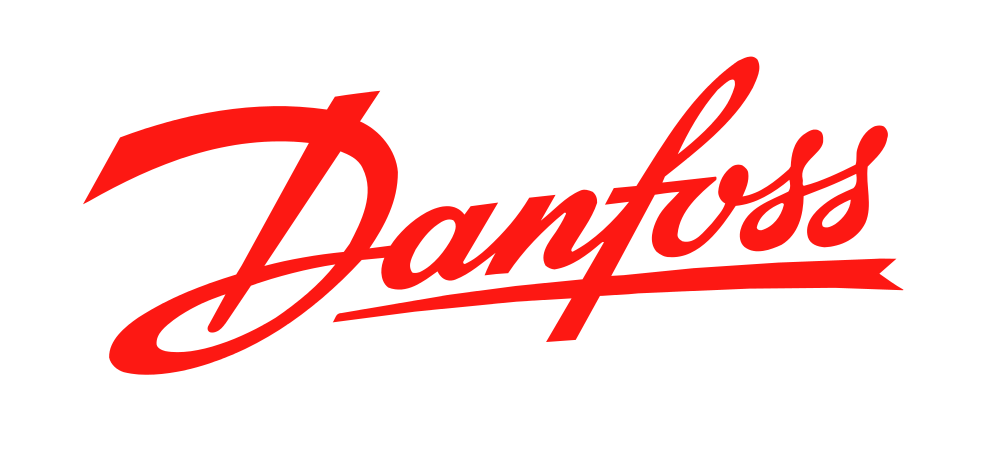 Danfoss – High quality electric heating mats, designed to improve the comfort, safety, and quality of daily living, and aid in the conservation of energy.

DC, DE, E. PA, MD, S. NJ & VA
DC Duct & Sheet Metal – Sheet metal and duct fabricators specializing in spiral duct, oval duct and fittings that are manufactured to current SMACNA guidelines
DC, DE, E. PA, MD, S. NJ, VA & WV
Haier – Residential and Light Commercial ductless mini split systems that are designed to heat and cool one area or multiple rooms. Haier ductless AC systems are easy to install, own and service.
DC, DE, E. PA, MD,S. NJ & VA
iO HVAC Controls – Heating, ventilation and air conditioning controls with a focus on zoning and specialty controls. From wireless relays to fresh air ventilation controls, solutions are designed to be easy to install, cost-effective and profitable.
DC, DE, E. PA, MD, S. NJ, VA & WV
Midco- The world's leading manufacturer of power burners offering top of the line products for a wide range of residential, commercial, and industrial applications.
DC, DE, E. PA, MD, S. NJ & VA
RCD Corp. – High quality duct sealants and mastics along with weather barrier coatings, clear sealant, coil and fin cleaner, adhesive spray, glasscoat fiberglass mesh, mastic brushes and fin and plenum brushes. Their products are environmentally friendly, LEED Certified and made in the USA.
DC, DE, E. PA, MD, S. NJ, VA & WV
Pro-Flex – Patented fitting system and flexible tubing enables installers to reduce installation time and to eliminate the equipment needed to install gas piping in new or existing construction.

DC, DE, E. PA, MD, S. NJ & VA
U.S. Boiler Company – A leading manufacturer of home heating equipment, water boilers, steam boilers, hot water heaters, radiators and boiler control systems.

DC, DE, E. PA, MD, VA & WV