ACT – D'MAND Kontrols Systems manufactures hot water recirculation systems that deliver hot water on demand, reduce water waste, and conserve energy.
DC, DE, MD, S. NJ, PA, VA & WV
Aker – Complete line of professional series bath fixtures for residential and commercial applications.
DC, MD & N. VA
Burnham – A full line of boilers ranging from light commercial to industrial sizes. A leading manufacturer and marketer of high-quality boilers and control systems for commercial and industrial applications.
DC, DE, E. PA, MD, VA & WV
Chem Link – Formulates and manufactures high-performance adhesives, sealants, coatings, and related products. Proprietary formulations that combine the highest performance with low environmental and human health risks.
DC, DE, MD & VA
E-Instruments – Designs, manufactures and markets a complete range of innovative instrumentation solutions encompassing Combustion Gas Analyzers, Emissions Analyzers, Indoor Air Quality, and Calibration equipment.
DC, DE, MD & VA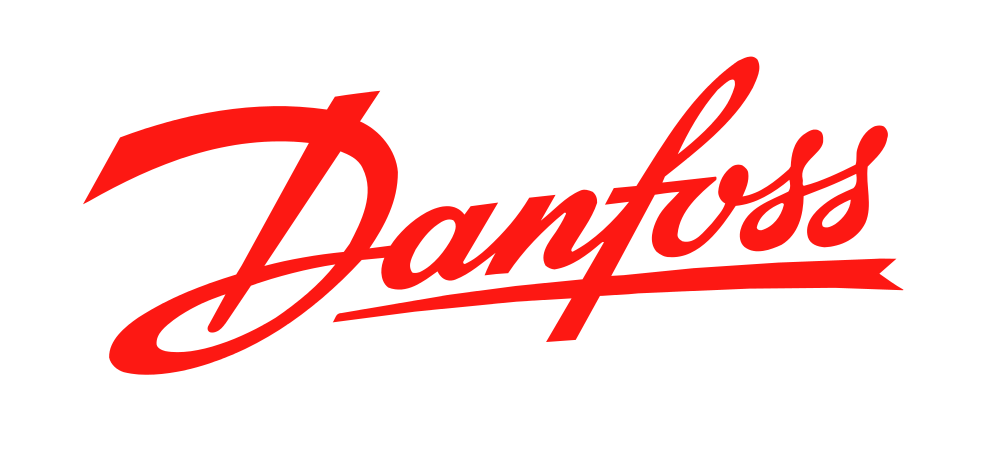 Danfoss – Products represented: 1) An extensive range of robustly built thermostatic radiator, flow control, heating and mixing valves. 2) High quality electric heating mats, designed to improve the comfort, safety, and quality of daily living, and aid in the conservation of energy.

DE, E. PA, MD, S. NJ & VA
FloodStop – Designed to minimize home water damage by detecting water leaks and automatically shutting off the water supply. Named one of Readers Digest top 100 new products.

DC, DE, MD & VA
H2O Degree- Providing wireless submetering & water leak detection solutions for multi-family facilities.
DC, DE, E. PA, MD, VA & S. NJ
Midco- The world's leading manufacturer of power burners offering top of the line products for a wide range of residential, commercial, and industrial applications.
DE, E. PA, MD & S. NJ
State – Commercial and residential tank and tankless water heaters, storage tanks, pump and expansion tanks, parts and accessories.

DC, DE, MD, N. VA, E. PA, S. NJ & WV
U.S. Boiler Company – A leading manufacturer of home heating equipment, water boilers, steam boilers, hot water heaters, radiators and boiler control systems.

DC, DE, E. PA, MD, VA & WV